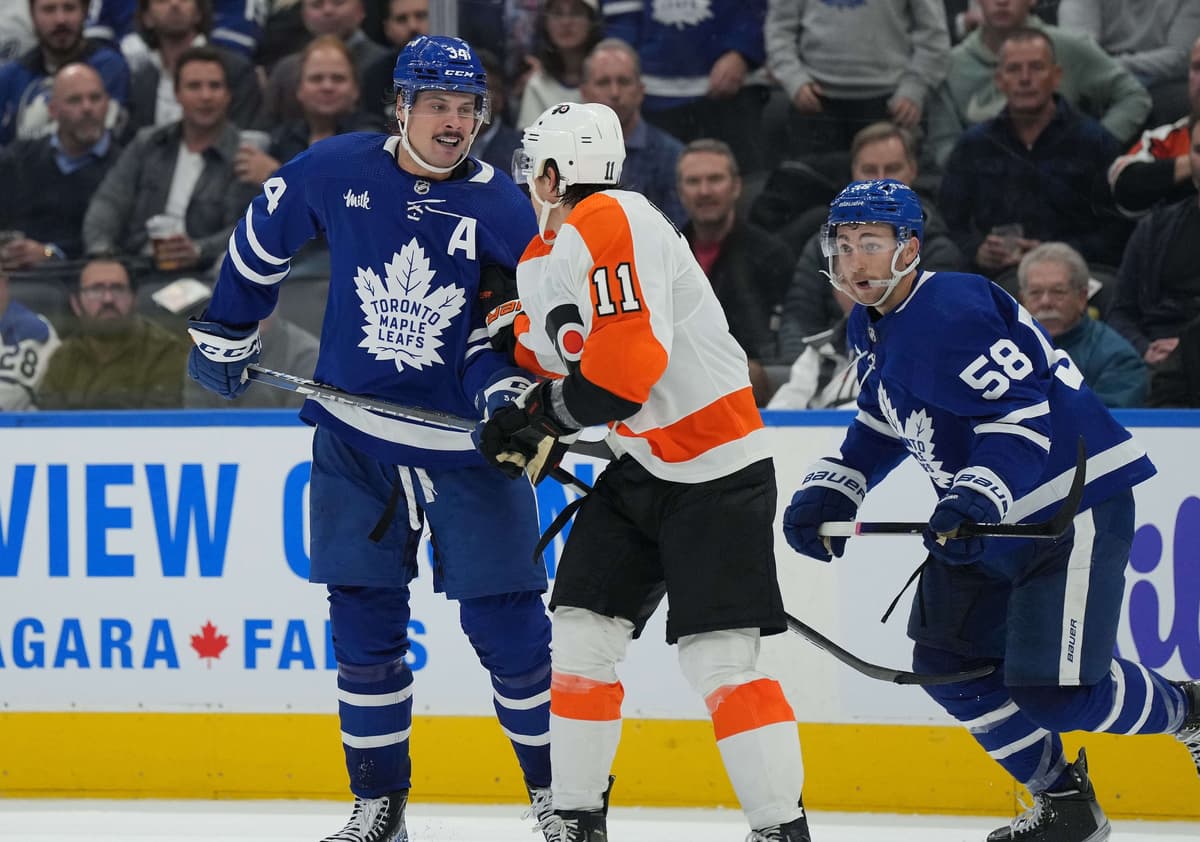 The Leafs desperately needed a good result to get themselves back on track and they got exactly that on Wednesday night.
While it was against a Flyers team who played the previous night, Toronto did almost everything you could ask of them throughout the 60 minutes. Ilya Samsonov made some quality saves when he had to, John Tavares put the team on his back with an inspiring performance, and the bottom six played well while also getting rewarded with a goal from Zach Aston-Reese.
The power-play showed signs of being more creative and they turned it into two tallies. Although the Leafs took six infractions on the night, they killed off five of them and were much more sound down a man.
It was a game that was desperately needed with the temperature in the fanbase at a boiling point, which should help the team feel better about themselves as they prepare to take on the red-hot Bruins on Saturday. Theoretically, should be nothing to complain about with a game in which the Leafs were clearly the better team all night long.
As is always the case, people will find something to nitpick with the Leafs. In this case, many were upset at Auston Matthews for not really engaging with Travis Konecny near the end of the game.
Mark Giordano didn't like that 🥊 pic.twitte …

Read More
Author: Michael Mazzei / The Leafs Nation