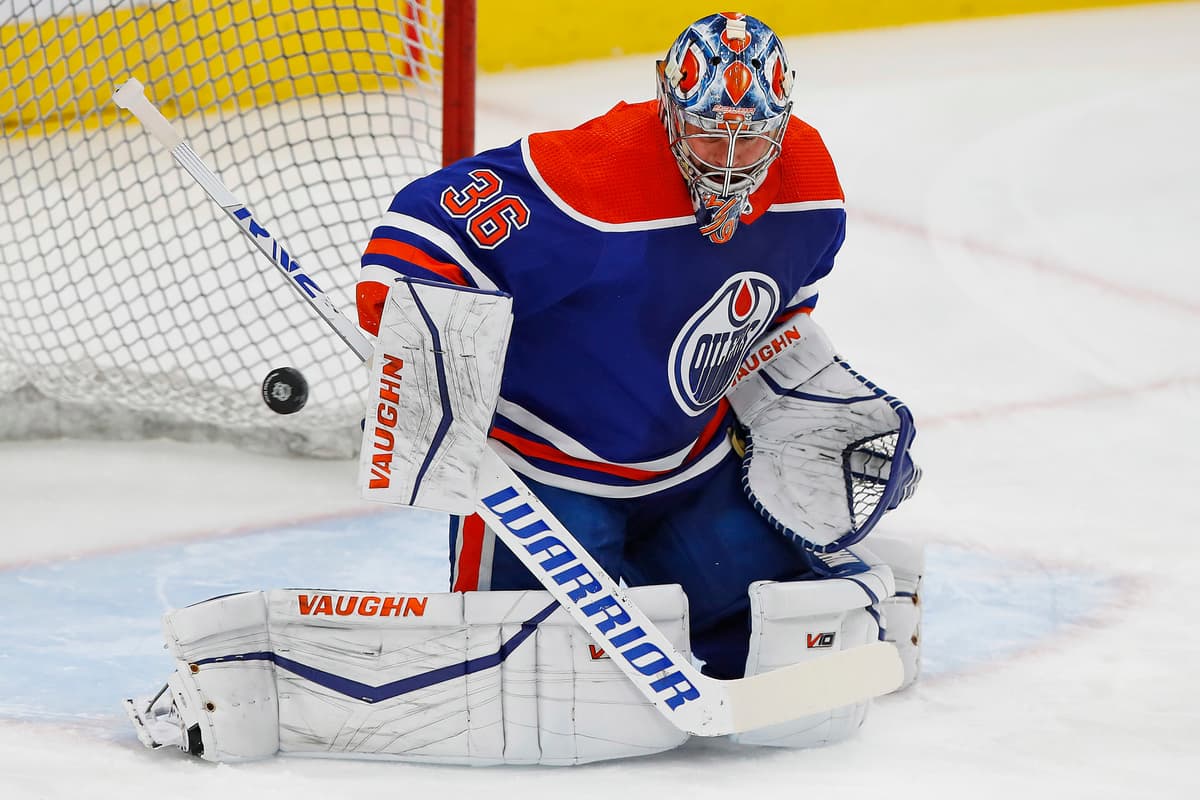 Last season I wrote a monthly piece about players from the Maple Leafs organization who left in the off-season and how they performed monthly with their new teams. I wrote about players like Zach Hyman, Frederik Andersen, Nick Foligno, Zach Bogosian, and some others.
This season, I'll be following former Maple Leafs, Jack Campbell, Ilya Mikheyev, Petr Mrazek, Ilya Lyubushkin, Colin Blackwell, and Ondrej Kase.
The month of October has come and gone, and we're now in November, so let's take a look at how these six former Maple Leafs have performed with their new teams.
 
1. Jack Campbell – EDM – 30 years old – G
October 2022 stats: 6 GP – 4-2-0 – .888 SV% – 3.89 GAA – 0 SO
Contract: 5 years x $5M 
It was kind of mixed emotions when the news broke that the Edmonton Oilers were signing goalie, Jack Campbell to a contract. However, after realizing it was a five-year contract with an AAV of $5M, I feel like the majority of Maple Leaf fans were okay with Campbell departing to the Oilers. Yes, he had his great moments here in Toronto, but I – along with many other fans – can …

Read More
Author: Joseph Zita / The Leafs Nation